Contact us
Got any questions? Do not hesitate to contact us.
We'd love to hear from you.
Our Office
Academic Management and Convocation Section (AMaCS),
Academic Management Division,
Department of Registrar,
Ground Floor, Wing A, Block F54,
Universiti Teknologi Malaysia,
81310 Johor, Malaysia.
Office Hours (UTM JB)
Sun-Wed: 9.00am – 12.30pm
2.15pm – 4.00pm
Thu: 9.00am – 12.30pm
Closed
Friday, Saturday & Public Holiday
Customer Satisfaction Index Survey 2020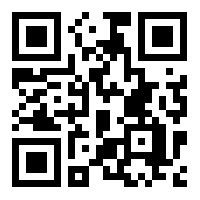 By filling out this survey, you may help us to better serve you.
Thank you.
Undergraduate : +6(07) – 5530459/37963
Postgraduate (JB) : +6(07) – 5537789/37794
Postgraduate (KL) : +6(03) – 21805186
Convocation/Senate : +6(07) – 5333197 / 2236 / 2300 / 2182
Administration & Quality : +6(07) – 5530354/37408
Attire Storage Store : +6(07) – 5332300
List of Faculty's Academic Office Telephone Number
Academic Matters
Postgraduate: amdpg@utm.my
Undergraduate: amdug@utm.my